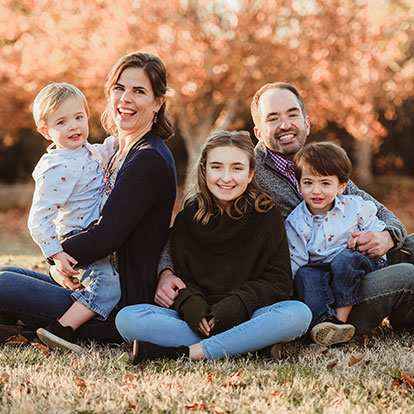 Meet the Doctor

Kathleen J. Diehl, D.m.d.

Dr. Diehl loves being a dentist! She loves taking care of people, building real friendships while helping each person develop a healthy, functional, and radiant smile. She wakes in the morning looking forward to coming to the office, knowing her day will be spent helping and caring for people she considers family!

Learn More

When you're visiting Diehl Dental, you're more than a patient. Here, you are welcomed by name, considered a friend, and cared for as family!
Ours is a patient-centered dental office, where Dr. Kathleen J. Diehl and our team take time to listen and get to know you. We all want you to know you are heard, safe, and valued, and that we place your health, comfort, and wellbeing at the forefront of all we do. We offer gentle, advanced dentistry, including dental exams, cleanings, preventive care, and:
Dr. Diehl and our team will provide you and your family with worry-free dental care and customer service that has you smiling at every interaction! We welcome the opportunity to meet and speak with you, learning about your dental concerns, and discussing how we can help you achieve your goals.
We'd be honored to help you achieve optimal oral health and be your partners as you keep your smile beautifully healthy, for life. Please schedule a complimentary consultation at our Lodi, CA dental office, serving Stockton, Galt, and the northern San Joaquin Valley, today!